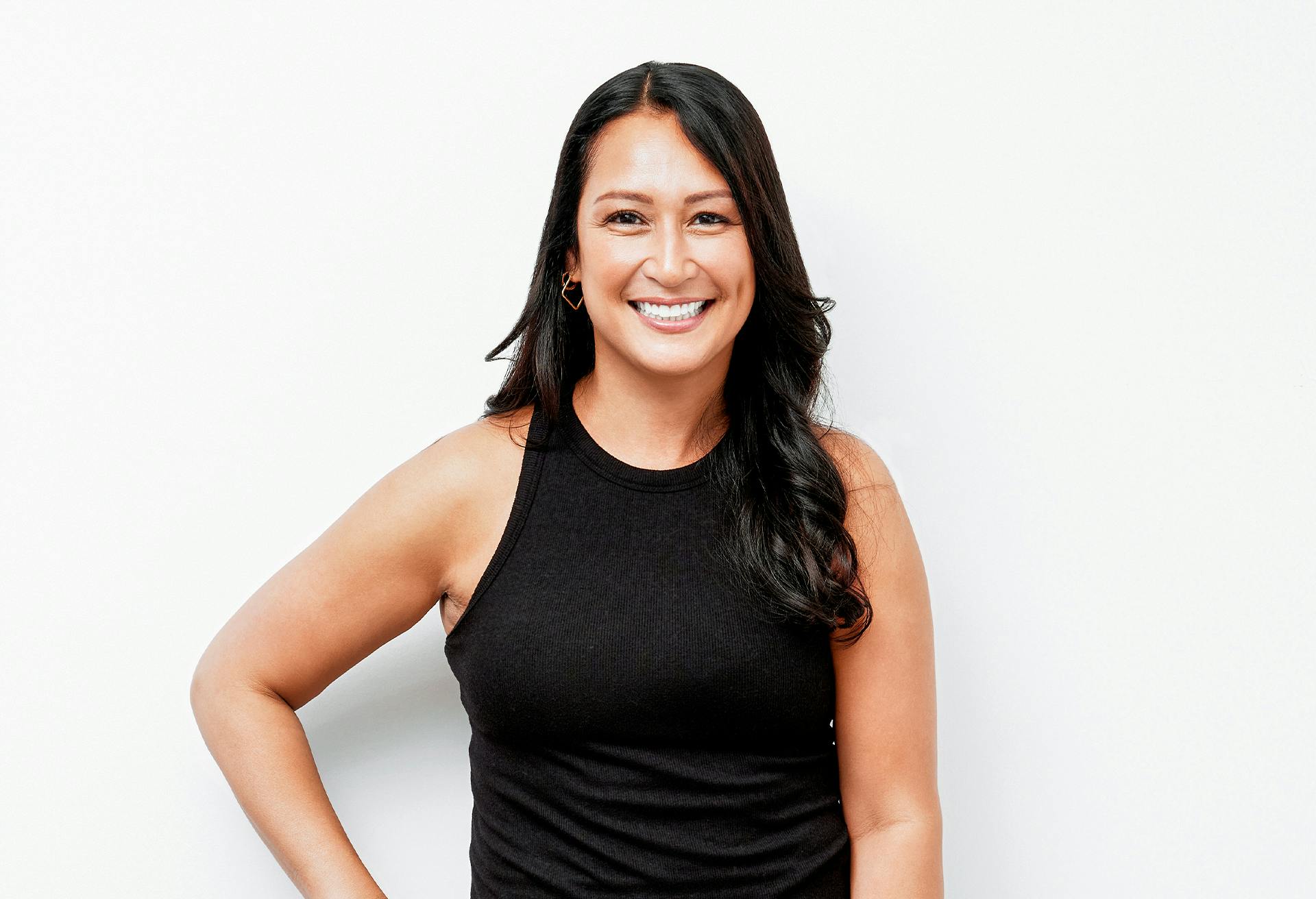 Tummy Tuck
A tummy tuck, also known as an abdominoplasty, is a surgical procedure designed to remove excess skin and fat from the abdomen and tighten the muscles of the abdominal wall. This procedure can help to create a flatter, smoother, and more toned appearance in the midsection and is often sought by individuals who have experienced significant weight loss or pregnancy.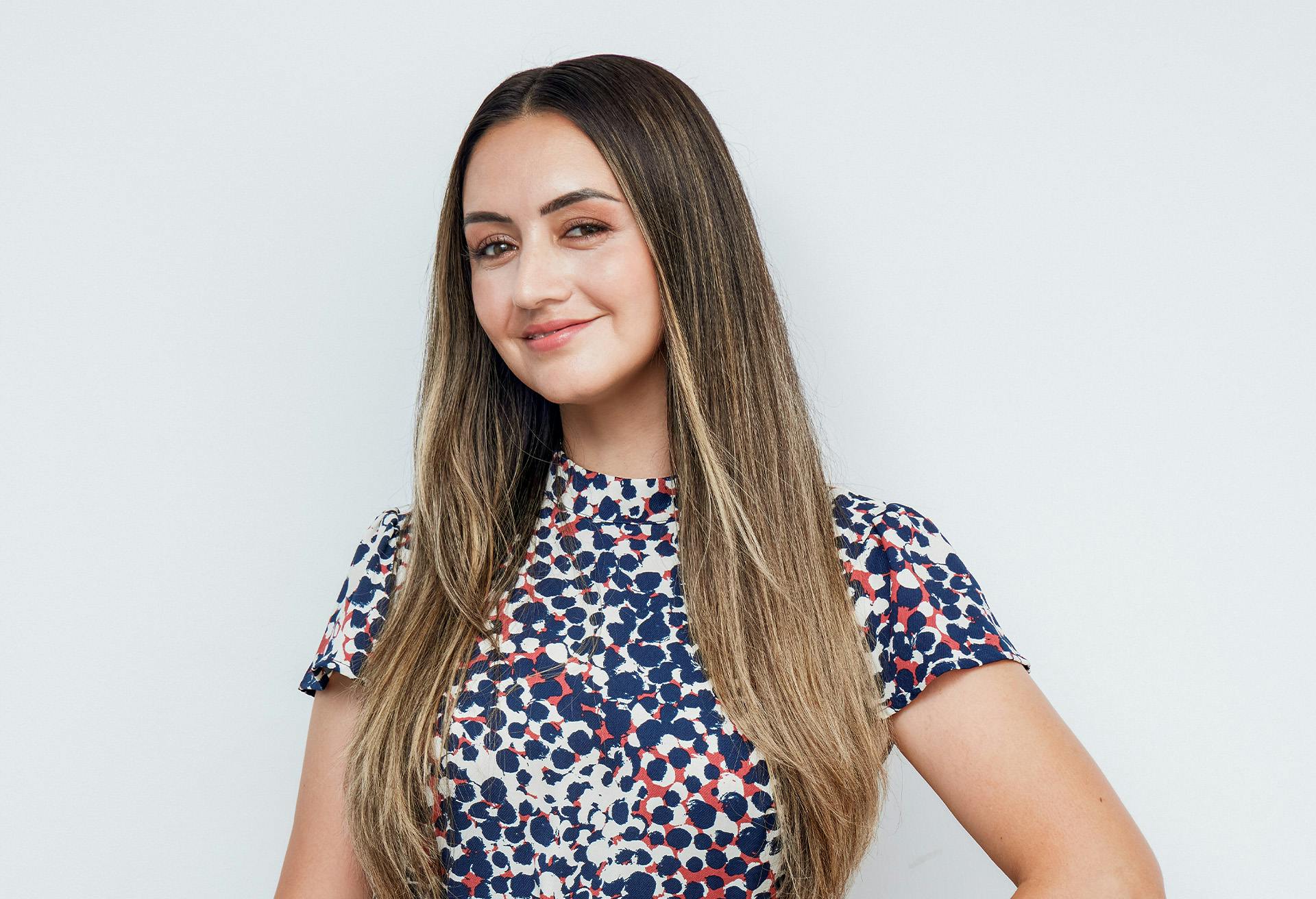 Liposuction
Liposuction is a surgical procedure that involves removing unwanted fat deposits from specific areas of the body, such as the abdomen, hips, thighs, buttocks, arms, and neck. This procedure is often sought by individuals who are struggling to lose weight or who have localized areas of fat that are resistant to diet and exercise.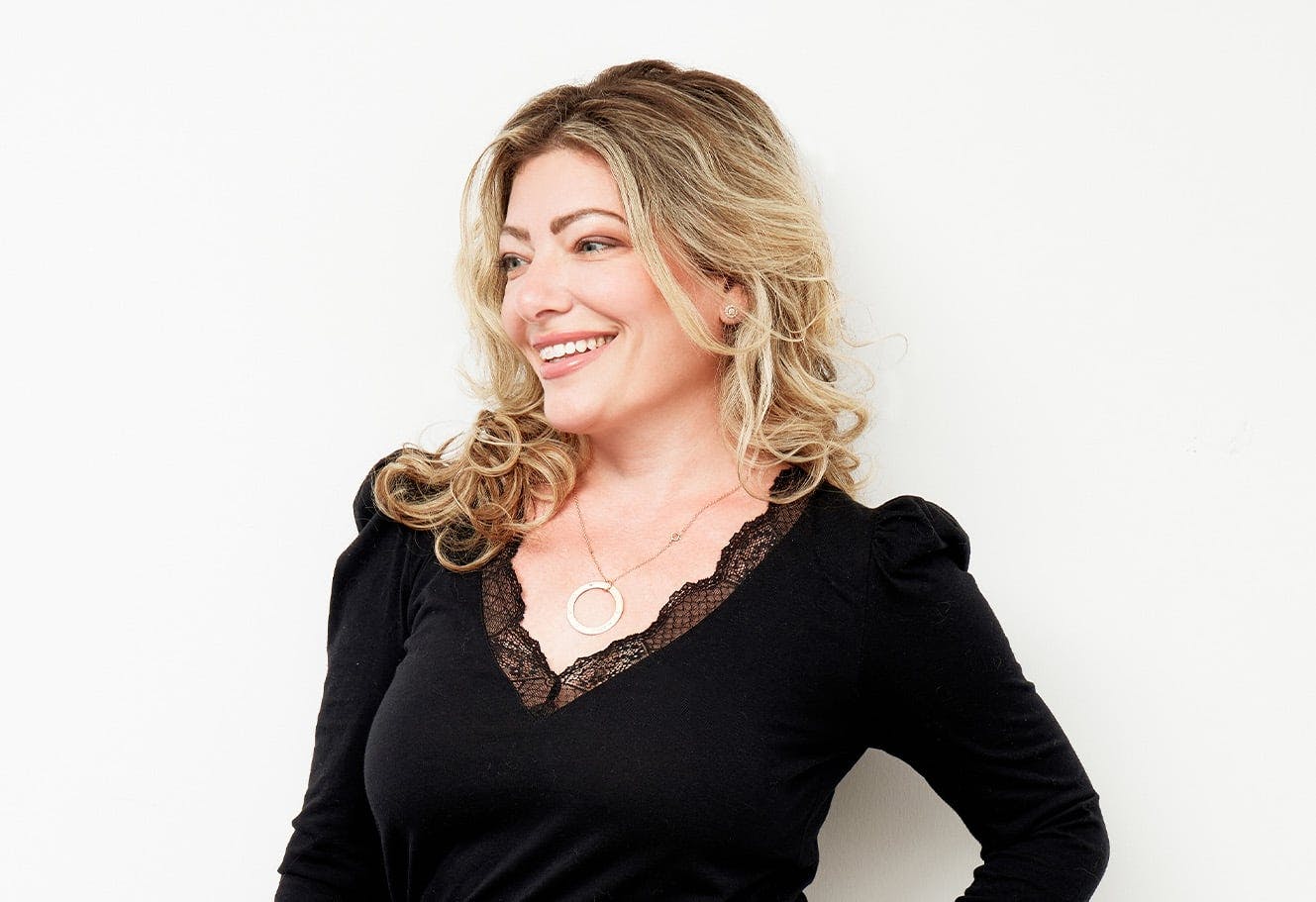 Mommy Makeover
A mommy makeover is a combination of cosmetic surgical procedures designed to restore a woman's pre-pregnancy body after childbirth. This procedure typically includes a combination of breast enhancement surgery, such as breast augmentation or breast lift, along with a tummy tuck and liposuction.